Greetings Trials of Ascension fans and testers! It's been a fun, hectic, and sometimes frustrating time since our last post but we've pulled through, done some testing, made progress, and more! So it's time to give you guys a monthly update on what's been going on!

Animations and Models
As our animators continue to work on the 6 stages of the fire dragon as well as a new concept, we thought we should probably bring to light the new original Trials of Ascension concept after the Mawktopus that will be making it ingame for tests.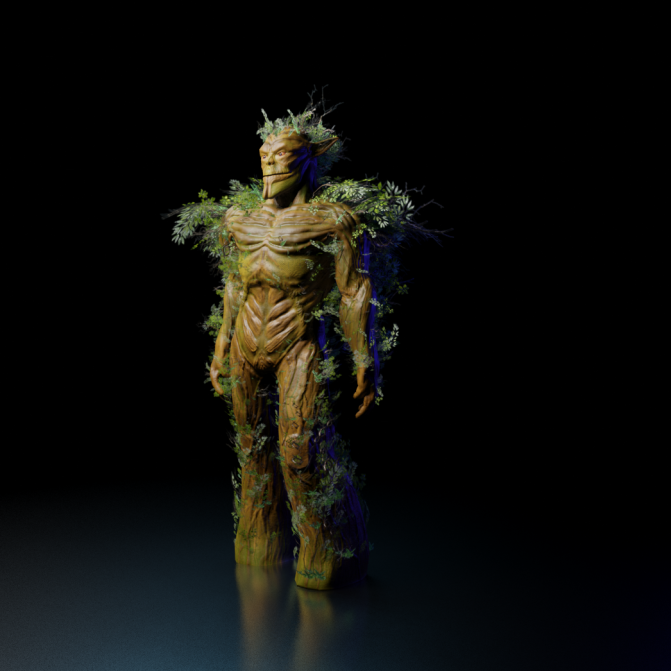 We will be implementing the Arboran Elf as a fauna of the forest in the coming days/weeks and those who have an Alpha Pass will be able to interact with such a creature.
Progress on the fire dragons continues as well. More animations such as drinking, eating, digging, and more have been developed and the stages continue to be developed and improved.
Game
There has been quite a bit of development with the actual game as well ranging from mechanics and content to art. The Bestiary has had quite a bit added to it. New desert, forest, and ice fauna have been added, a beast called El Harenae (named for the sand in which it travels) that new adventurers should be wary of should they enter the desert, and lastly, the Raknar splash art will be making it's way into the Bestiary soon. Take a look!
Along with the fauna, there have also been updates to the Town of Kavesh and a new desert town called Redwater Village. Both are ready to explore!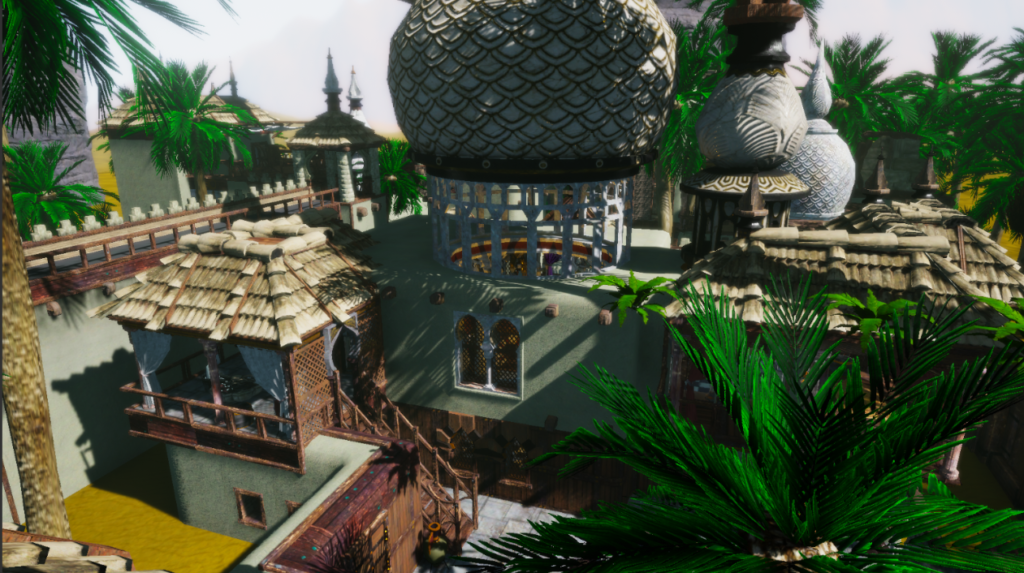 Many features, mechanics, and original concepts continue to be executed and brought to life in Trials of Ascension. However, it's still unclear on when exactly a test will be.
While it's unclear when exactly a test will occur, we can say that once it does, the testing phase will be permanent until either Early Access on Steam, or until some server-breaking bugs are found. Once permanent testing has begun, updates for such things will be able to be found on our Discord.
Stay up to date on Trials of Ascension and support us by following our social media pages or taking a look at our shop!